A smile you'll love, an experience you will enjoy.
Family Dentistry with Personal Touch
Dental Implants, Dentures and Dental Bridges are available.
Modern Dentistry in calm and friendly environment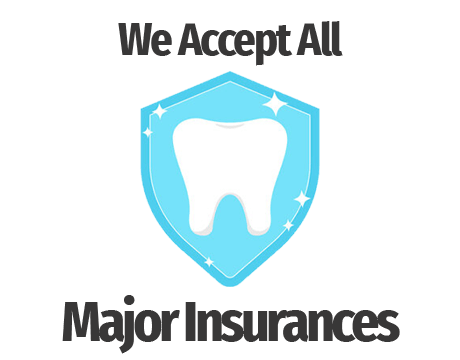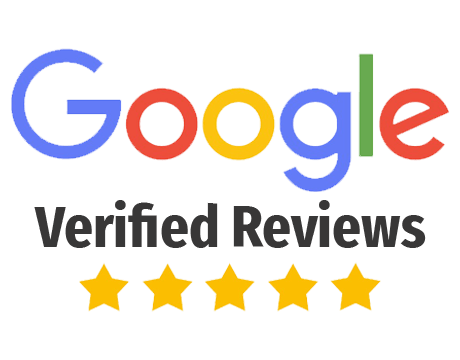 Your Dentist in Fall River MA and Surrounding Areas
Welcome to Admire Dental, where our passionate dentist team is dedicated to improving our patients oral health by providing quality dental care and creating beautiful smiles that our valued patients deserve. We proudly serve Fall River, MA, residents and the surrounding area, offering the latest in cutting-edge dental technologies to patients of all ages. Whether you or a family member require restorative dentistry, cosmetic dentistry, dental implants, dental exams and cleanings, or periodontal treatment, our convenient office hours and outstanding dental care help make your dental visit as comfortable and enjoyable as possible.
Our friendly and experienced staff is known for going above and beyond for all of our patients. We look forward to meeting all of your dental needs in a safe and comfortable environment that keeps you coming back again and again.
We appreciate that each and every patient is a unique individual with specific needs. We want you to be a full partner with us in receiving dental care from the best dentist. That is why we are always available to answer any questions that you may have so that you can make important decisions about the health of yourself and your family members in an informed way.
Our Experienced Dentist are happy to provide a comprehensive dental practice that offers a wide range of services, including general, cosmetic, and kids dentistry – all in a family-oriented atmosphere.
Explore Our Featured Services
Our dentist and dental team offer a wide variety of dental services to every patient. All of our dental specialists are empathetic, providing a dental experience that is both comfortable and safe.
Restorative Dentistry
Whether it's dental bridges, crowns, or implants, we have a restorative service to help you.
Cosmetic Dentistry
Let us design the smile of your dreams with one of our cosmetic dentistry services.
Dental Implants
Permanent and sturdy, dental implants have become the gold standard among tooth replacement treatment options.
General Dentistry
We provide all needed dental care for each member of your family, regardless of age.
We are Now Accepting New Patients

Your Family's One-Stop-Shop for Complete Dental Care
Your Family Dentist in Fall River, MA
Our mission and our passion is in providing stellar dentistry to each and every patient who visits us. We want you to feel completely cared for and valued as an honored patient. We are here for you and every member of your family, regardless of age.
We pride ourselves in keeping up to date on the latest advancements in dental technology so that you and your family can rest assured that no stone is left unturned in providing you with completely modern and comprehensive dental care.
Above all, we will not rest until you have received your dental treatment or procedure with the use of our cutting-edge dental tools under the professional care of our caring and empathetic dentist and team. Our commitment is providing you with care that is second to none, whether you are here for a routine dental exam and cleaning, or a more complex dental procedure.
Best Dental Care provided in Fall River, MA
Is your tooth chipped or cracked or are you looking for complex root canal treatments for your tooth. We provide total dental care from dental fillings, dental crowns to root canals. Our dentists are highly professional and use the latest technology in their treatments. Whether you come for cleaning, dental Filling or restorative dental treatments, be assured that our dentist will assess your health thoroughly and happily restore the health of your teeth. Here at Admire Dental, our dentists are passionate about creating smiles.
What do our Patients Say?
The practise manager, dentists and staff always make sure my experience is phenomenal. They kept me informed every step of the way and the results of my treatment were way beyond what I could have expected. If you ever need dental care then Admire Dental is the place to go.
Simply brilliant practise. I came here in pain and the staff were sympathetic and understanding, not to mention that the service provided by the dental team is great. They don't be pushy with sales and only do those treatments which are actually required – really recommend these guys.
After coming to Admire Dental I could never go to any other dental practise. The dentist talked me through the entire procedure. I've already told my family about this place, I'm a very happy client so thank you!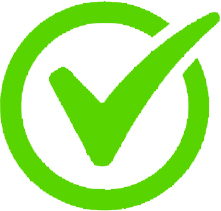 Dental Emergencies Welcome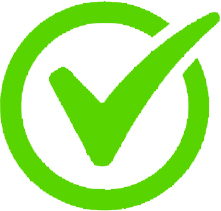 Highly Experienced Dentist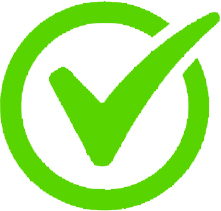 Accept MassHealth & other Insurances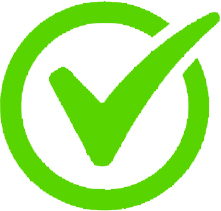 Clean & New Dental Office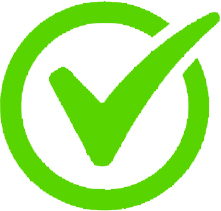 Saturday Appointments Available
Just by receiving your dental care at Admire Dental, you are helping with a critically important humanitarian mission to Africa. We have partnered with Sabuska to send dentists to Mbita, Kenya.







Experience the Best Dental Care